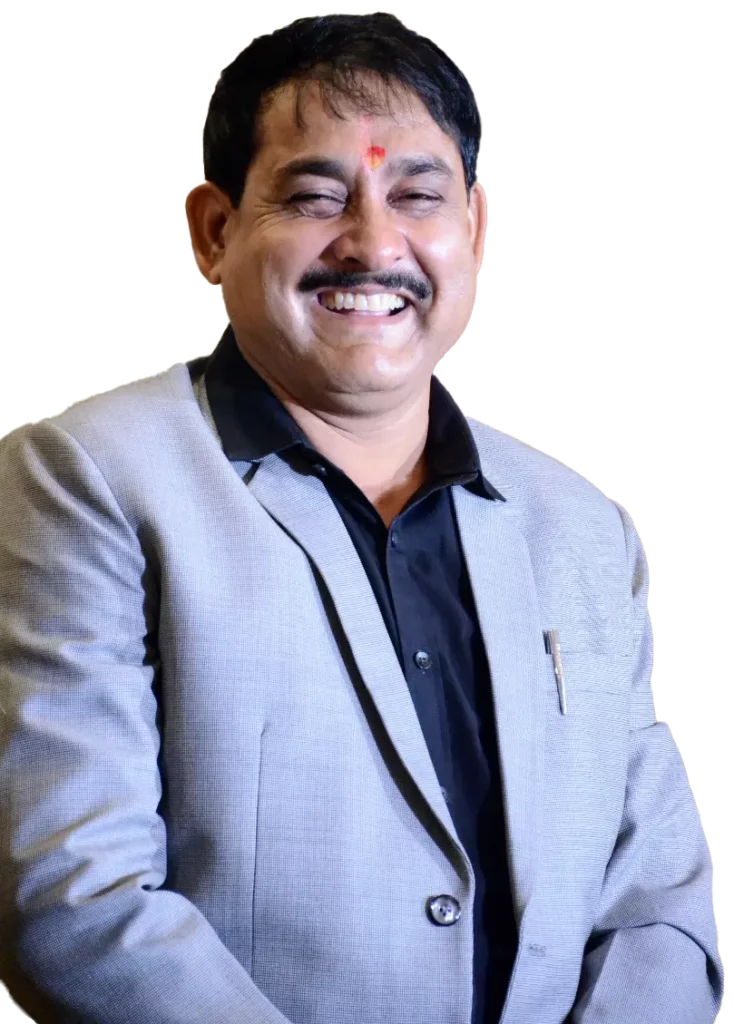 We are living in a fast changing world, a changing society, progressing at a galloping speed, impact of science, scientific research and technological development. Globalization on our daily life is vibrant and unavoidable and with this mind we continue to march steadily towards the session 2022-23. Our aim is to provide responsible citizens who will participate in nation building. A pass out is an excellent person who is able to compete & meet the challenges of life. He has to have good moral values and hospitality in his dealing with people.Present day educational scenario is not having the limit of school, town, state or board to which school affiliated but having unlimited world wide exposure through electronic media. Collaborating with British Council United Kingdom's International Organization for educational opportunities and cultural relations and gaining the status of International School is a milestone that we have achieved recently.I personally feel that the student in our institutions should not be deprived of any modern facility found fit for his / her academic upliftment and all round development. The institutions are being provided with the electronic setup to keep our students well informed and competent to face any walk of life.We have been serving the society through our efforts to provide the best possible education from Pre- Primary to Senior Secondary Education with persistent vigor and will continue our efforts towards new trends and performance as per CBSE updates and gelling of with NEP 2020.
Shakuntala Group of SchoolsBrand Ambassador (Swachh Sarvekshan 2022)
&nbsp&nbsp&nbsp&nbspSTUDENTS ENROLLED
&nbsp&nbsp&nbsp&nbspFACULTIES & TRAINERS
&nbsp&nbsp&nbsp&nbspYEARS OF EXCELLENCE
We often make tours of the campus so that you can communicate with teachers and staff of the school, evaluate our technical equipment and make the right choice of an educational program.