Fill up the form and our Team will get back to you within 24 hours.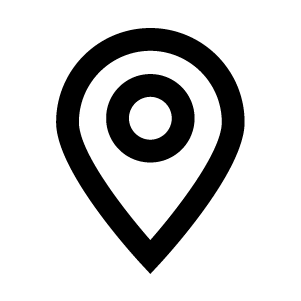 Risali Sector, Bhilai, C.G. 490006
We often make tours of the campus so that you can communicate with teachers and staff of the school, evaluate our technical equipment and make the right choice of an educational program.